Cottage Garden Flowers and Gifts was founded in 1979 and was taken over by us in 2022. We continue the tradition of the original Cottage Garden store. With new energy and enthusiasm to maintain this vibrant, creative and eclectic shop that caters to private individuals and corporates alike with beautiful flowers and arrangements. We can design to suit all occasions. Enquire today about flowers for your next function or event.
With A team of talented florists & designers, our aim is to treat every client individually and cater to their personal flower needs for whatever occasion they need them for. We employ a talented team of five florists/designers who come up with designs to suit a wide variety of styles and tastes; from modern European through to the classics.
Our plan for the future is to stay ahead of the pack by combining innovation with an array of different styles, colours and designs, allowing us to meet the demands of the ever-changing corporate and personal clientele market. We give care and consideration to every client, providing them with an eclectic assortment of quality gifts and hampers.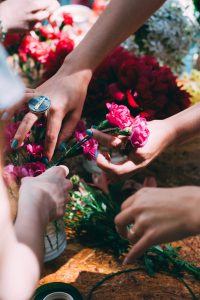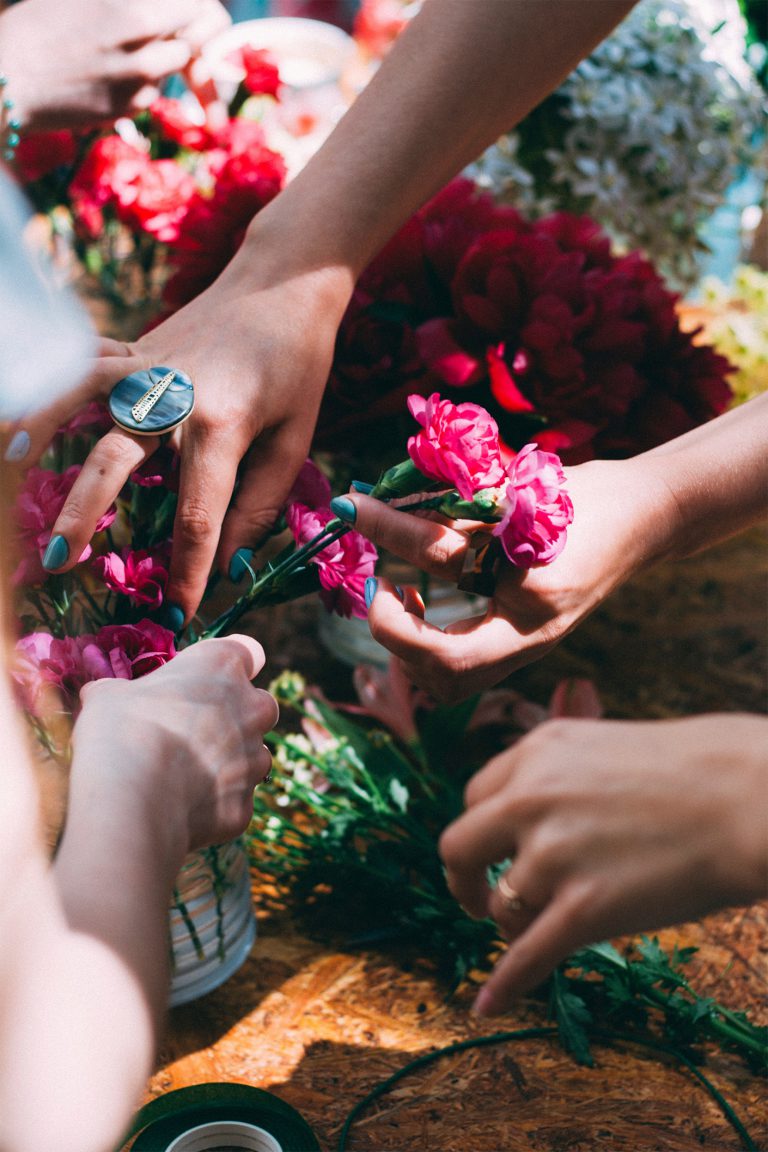 The Team
Loann and Alex, with the help of their team, will supply and meet all of your floral and gift needs with style, professionalism and pure joy!
Our dynamic team of designers offer various floral arrangements to suit all tastes and budgets, and our gift service can assist if you're looking for unique, beautiful gifts, or if you'd like some suggestions, give our friendly girls a call: Chat to us about your flower or gift requirements.